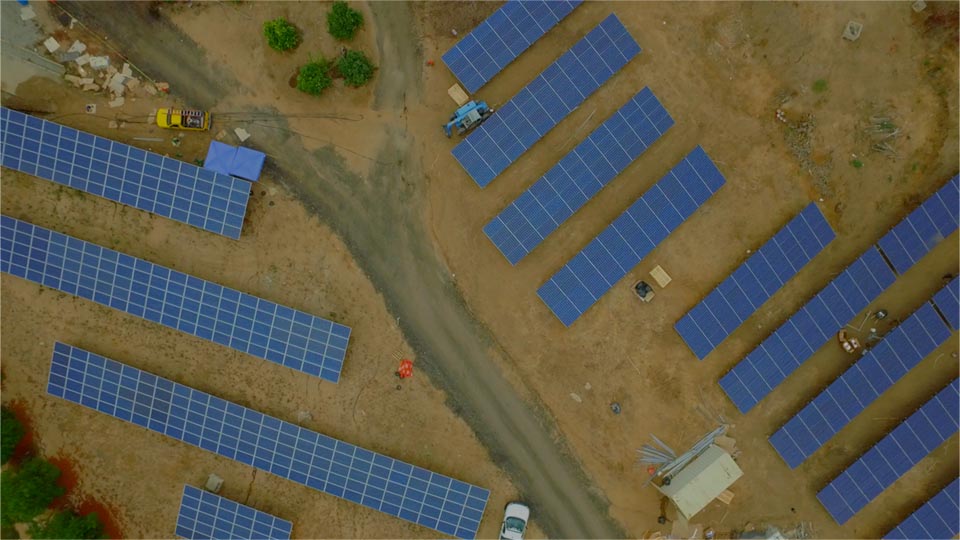 Drone video...
An Experienced Videographer

M2 Digital Post is not just one of San Diego's video production companies. With over 20 years of experience in videography, we have what it takes to bring your production together on time and on budget.
We communicate your message to your customer. Whether it's a corporate video, internet video or a TV commercial, it's our job to deliver your message. We do this with state of the art equipment and years of video production knowledge.
The Videographer You Should Hire

First, and most important, you want a videographer that believes in customer service. We pride ourselves on developing relationships with customers, not just doing jobs for them. We won't rest until you're happy with your video production.
Next is experience. With over 20 years of experience in the video production industry we've made the mistakes that can turn your production into a nightmare years ago. We know how to make your video production sing. And how to make it an enjoyable experience for you.